"I can't express how much joy the SparkleKidz Christmas Diamond Painting Kit brought to our home this holiday season! My kids, aged 4 and 8, spent hours creating beautiful Christmas keychains and ornaments. Not only did it keep them happily engaged, but I also noticed a significant improvement in their focus and attention span. Plus, the ornaments they made added a special touch to our Christmas tree, making it the most magical one yet. Thank you for creating this amazing kit!" Sarah, Proud Parent
Only 9 Left in Stock - Get Yours Now!
Get your little loved ones into the holiday spirit with our SparkleKidz Diamond Art Kit!
Witness the joy in your children's eyes as as they craft festive keychains and ornaments that will add a twinkle to your holiday décor, making this Christmas truly magical.
🖐️ Develop fine motor skills and unleash creativity
🔍 Increase focus and attention span
⭐️ Strengthen sensory awareness 
⏳ Learn patience and persistence 
🌈 Hours of fun and artistic expression
💖 Perfect for gifting or cherishing special moments
What Does The Package Include?

Acrylic designs with Christmas theme
A set of diamond painting accessories tools
Colorful diamonds
Metal hooks
Plastic hooks
A gift box
Suitable Age

Suitable for age 4 and above (Parents may provide proper guidance)
Return Policy

We take pride in our products and we want you to be 100% satisfied with your order. 

We guarantee a fun experience! - or your money back no questions asked.
View full details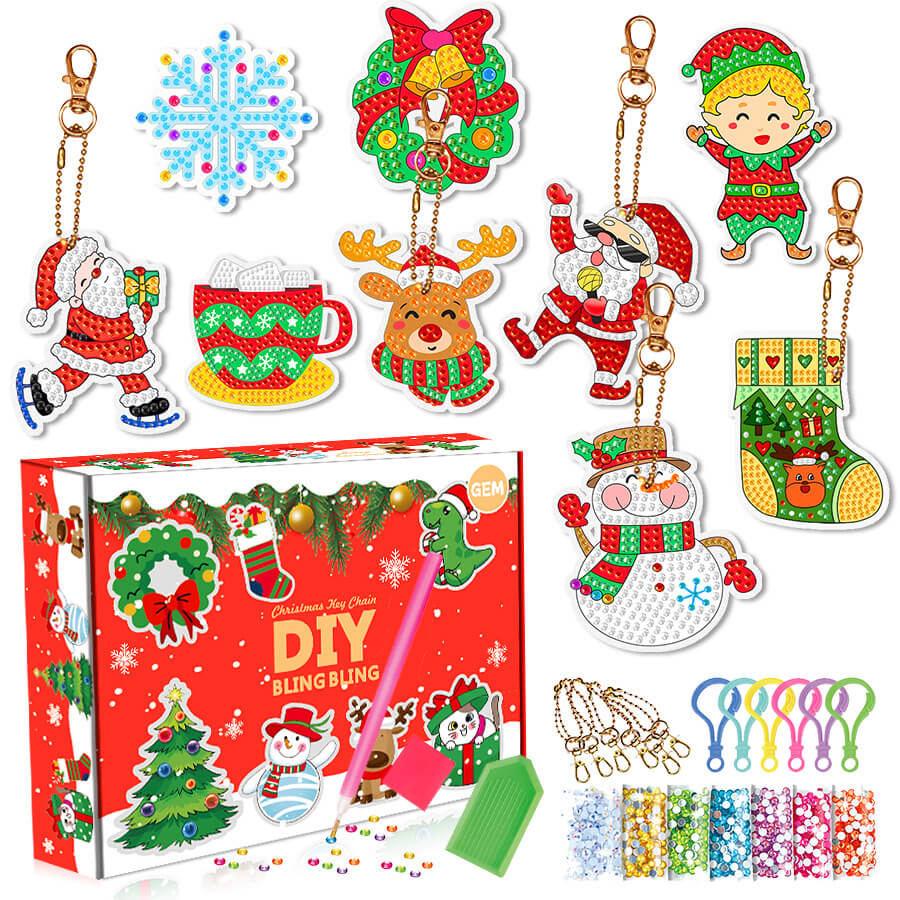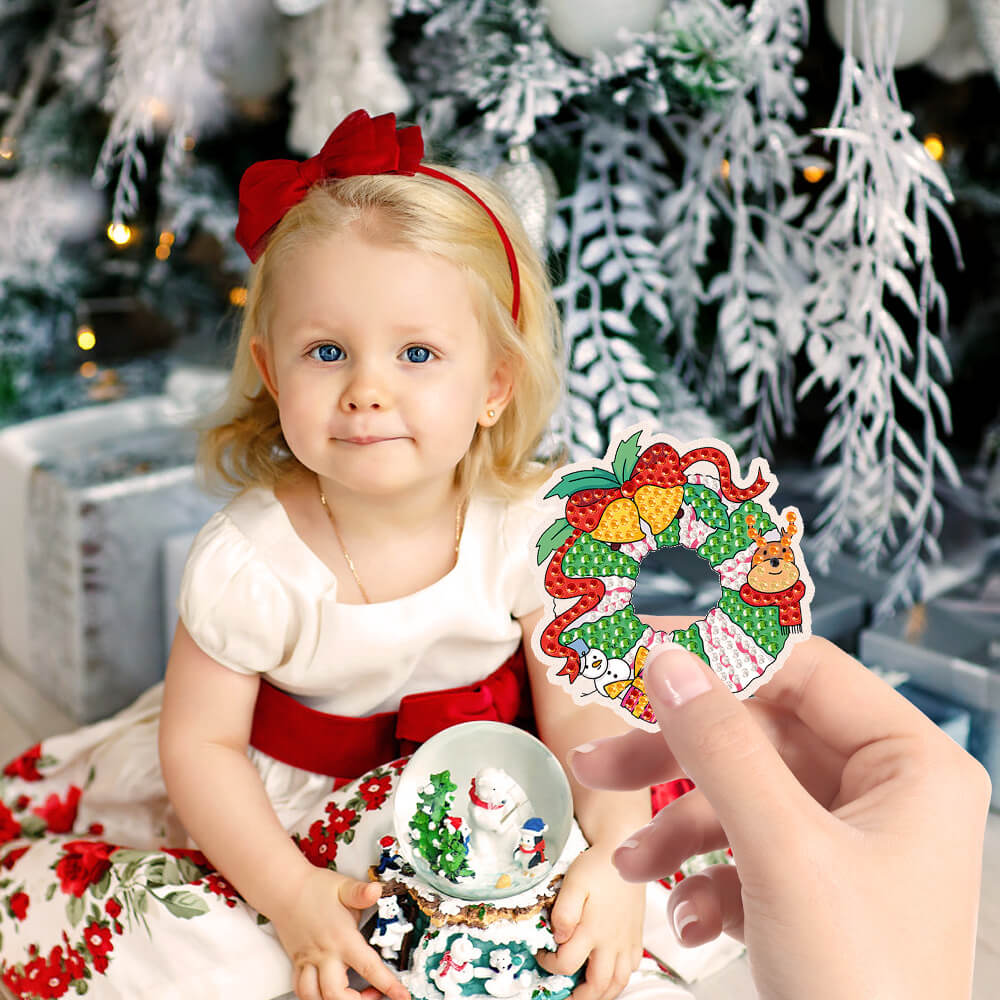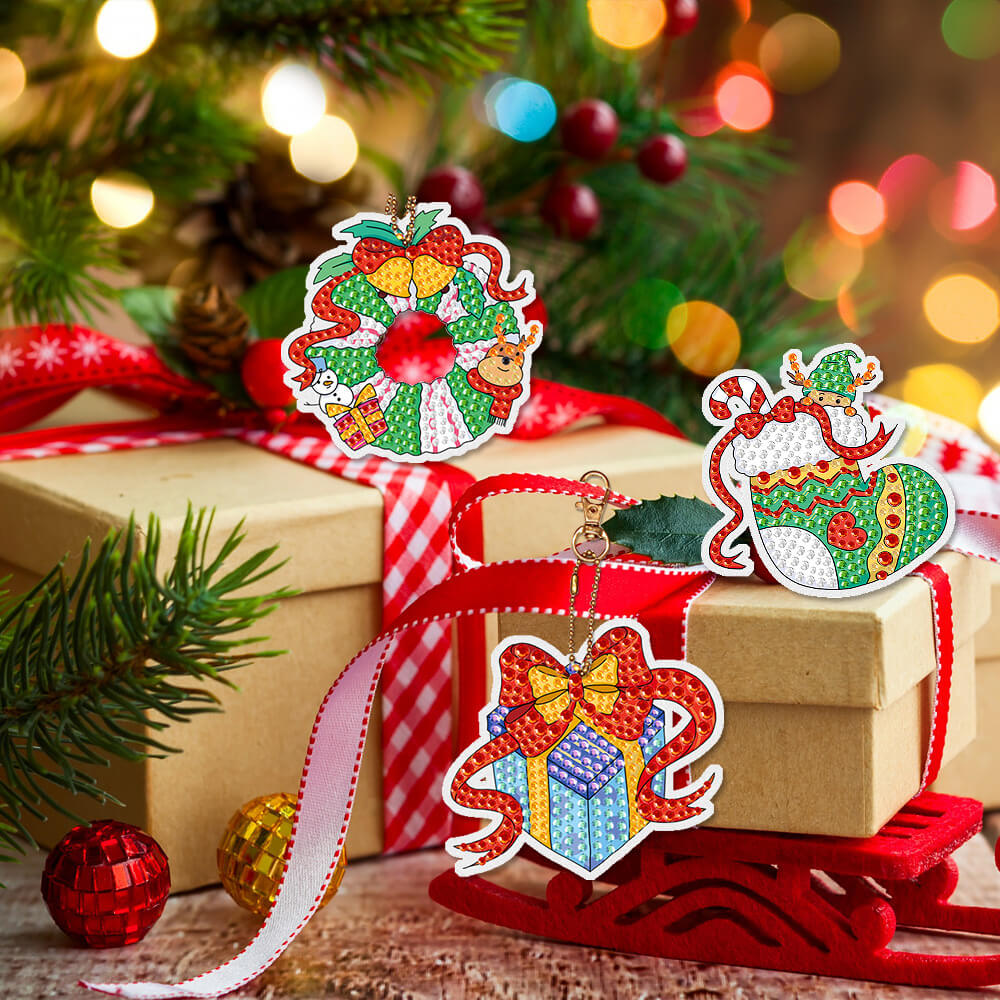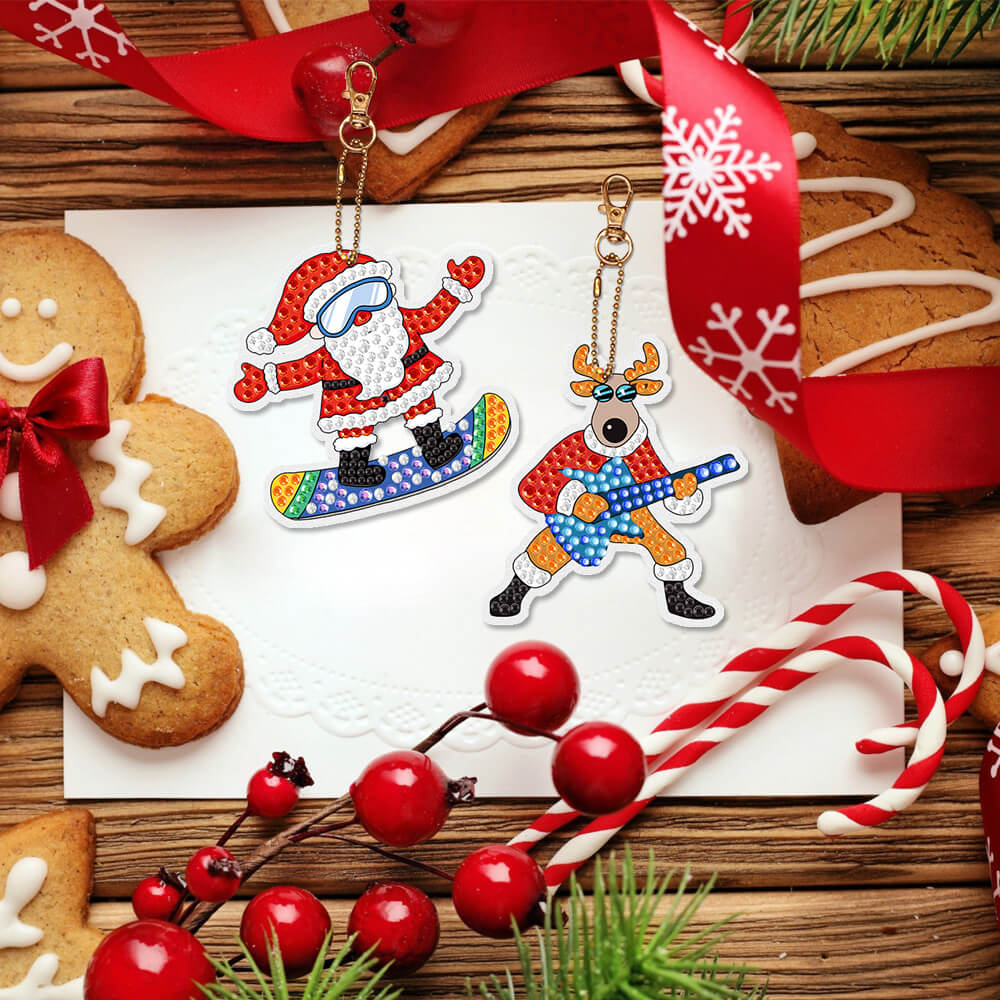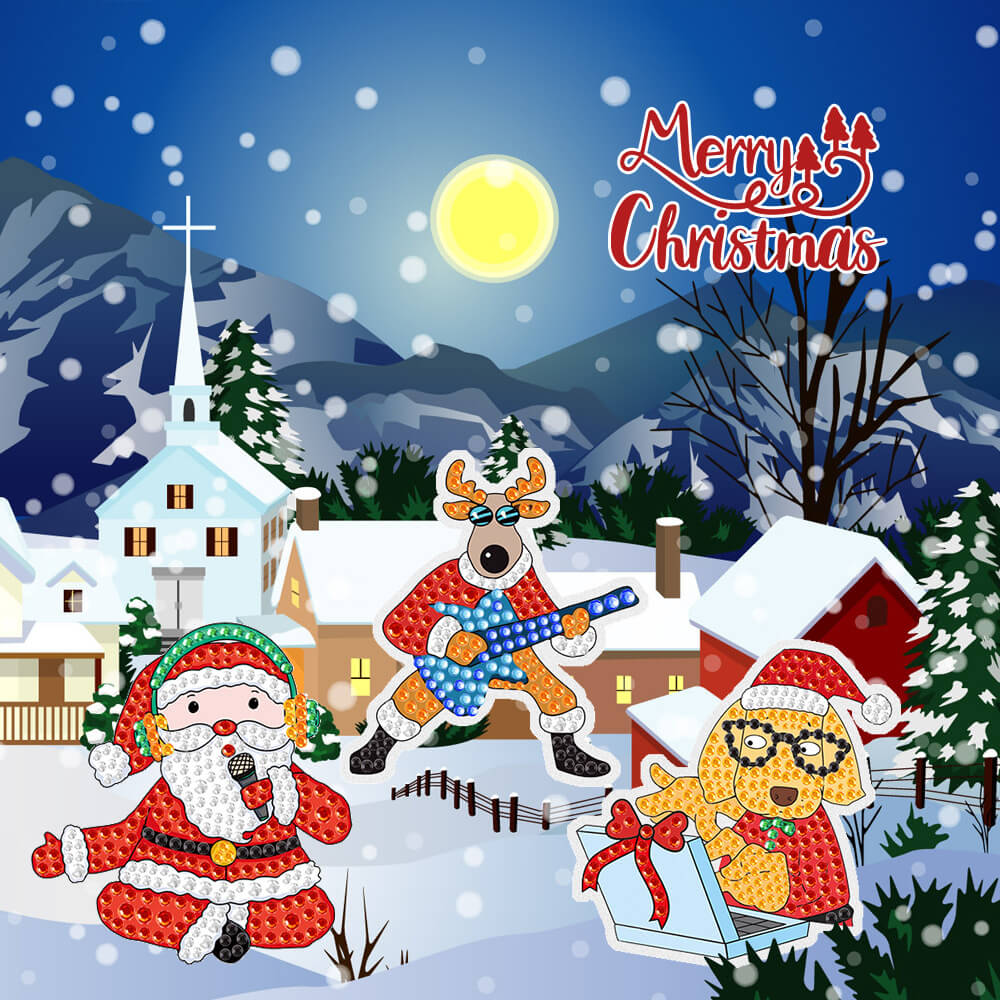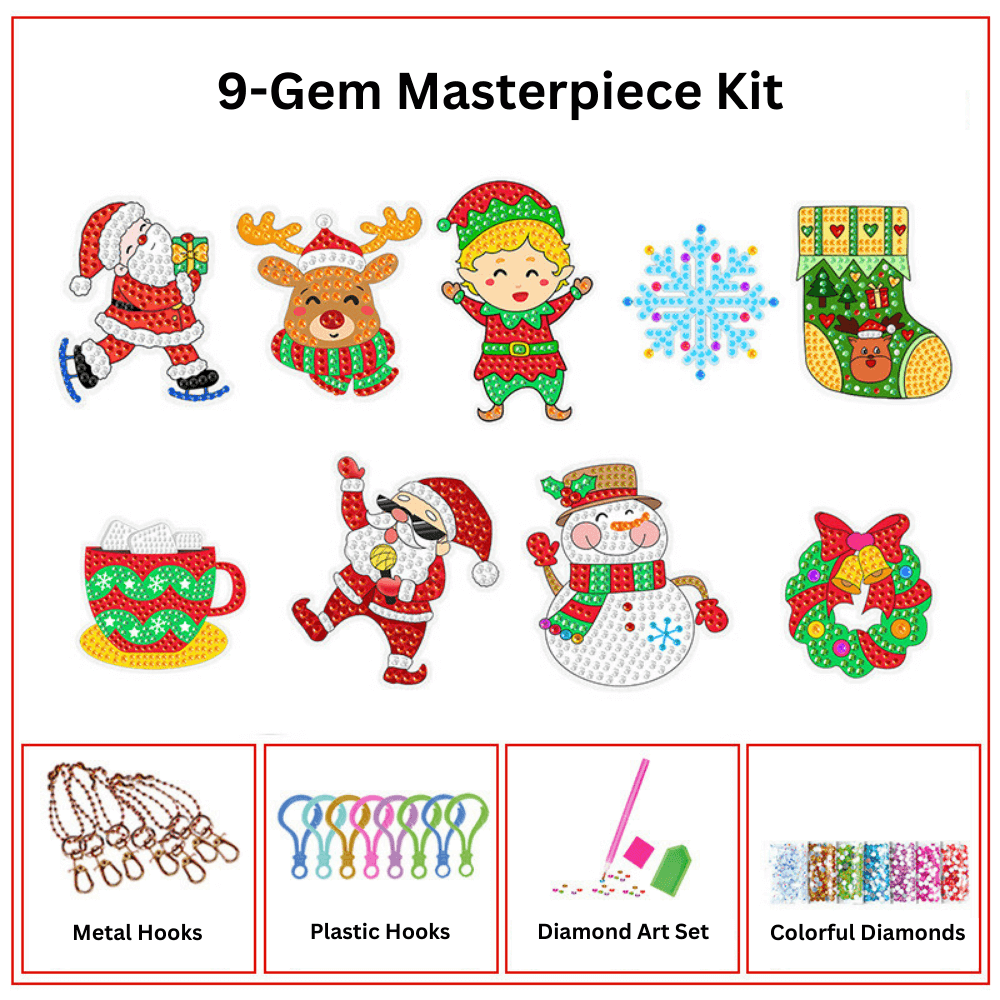 "As a grandparent, I'm always looking for meaningful
ways to bond with my grandchildren, especially during the holiday season. The SparkleKidz - Diamond Art Kit was the perfect choice! My 6-year-old granddaughter and I had the most wonderful time crafting exquisite Christmas ornaments together. It was not only a delightful creative experience but also a beautiful way to pass down the tradition of crafting holiday decorations. The moments we shared while working on this kit are now cherished memories that I will treasure forever."
Belinda H. – Verified Buyer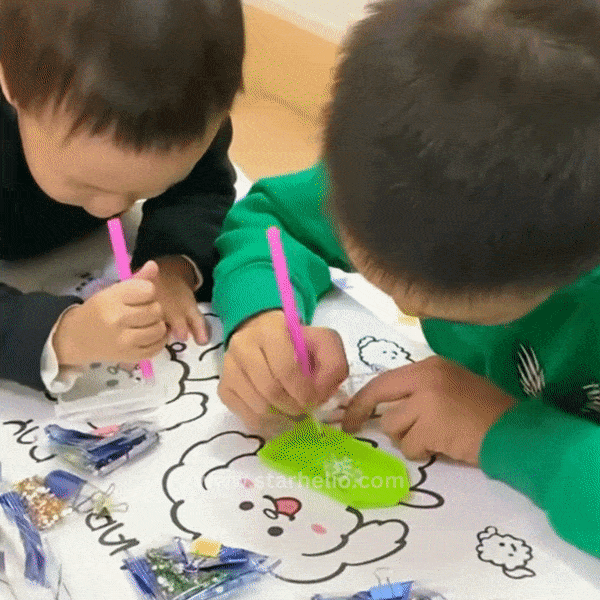 Bling in the Holidays with Sparkling Creativity!
Unleash the true joy of childhood by stepping away from digital gadgets!
Unlock your child's imagination and craft dazzling keychains and ornaments for a truly magical Christmas.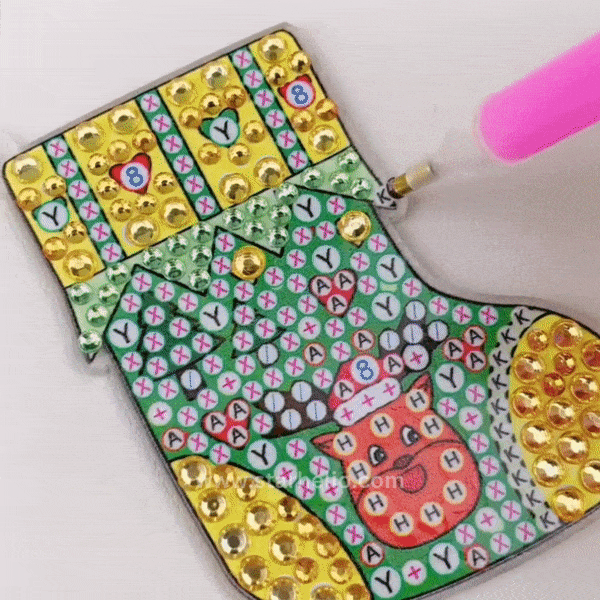 Artistry and Learning
This isn't just fun; it's an educational journey. Develop fine motor skills, patience, and creativity while making holiday memories that sparkle.
As the kids immerse themselves in this creative adventure, their artistic imaginations come to life, leaving them happily engaged and content.
Decorative Pieces
Can be proudly displayed adding a touch of personalization and charm to any space.
Kids Shine Like Stars They Are

We believe that all kids are stars with their own unique superhero journey. We are passionate about providing toys and gifts that inspire creativity, imagination, and play.

24/7 Customer Support

Need Help? We've got you
covered. Our support team is here to help you any day of the week!

Stress Free Refund

We take pride in our products. If you aren't completely satisfied, please let us know for a stress free refund!