"Perfect gift for my little two-year-old! Versatile for home or travel. He is fully engaged and enjoys every activity included. It's sturdy and well-made, and he's proud to complete tasks by himself. Keeps him calm and entertained while he learns. Highly recommend this practical, non-electronic toy for motor skill development, better attention span and enhanced sensory awareness!" Michelle R.
Only 9 Left in Stock - Get Yours Now!
Unlock your child's imagination and cognitive development with the MindPlay™ Montessori Busy Board!Join the ranks of satisfied parents who have witnessed their little ones thrive through engaging play, problem-solving challenges, and hands-on exploration. Make learning an enjoyable adventure for your little ones!

🖐️ Develop fine motor skills

🧠 Enhance problem-solving abilities
🔍 Increase focus and attention span
⭐️ Strengthen sensory awareness 
⏳ Learn patience and persistence 
🛡️ Safe, durable, and child-friendly materials 
🚀 Cultivates confident learners
Product Details

Size: 22.6 in x 11 in (58 x 28cm)
Material: Child-Friendly Felt Fabric
Suitable Age

Suitable for age 1+ (Parents may provide proper guidance)
Return Policy

We take pride in our products and we want you to be 100% satisfied with your order. 

We guarantee a fun experience! - or your money back no questions asked.
View full details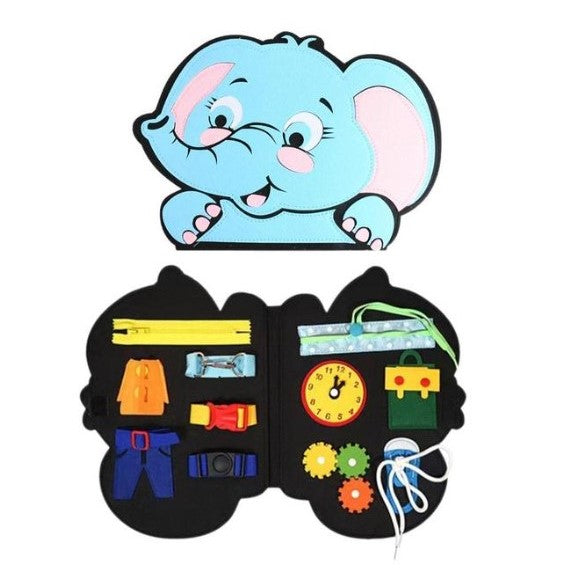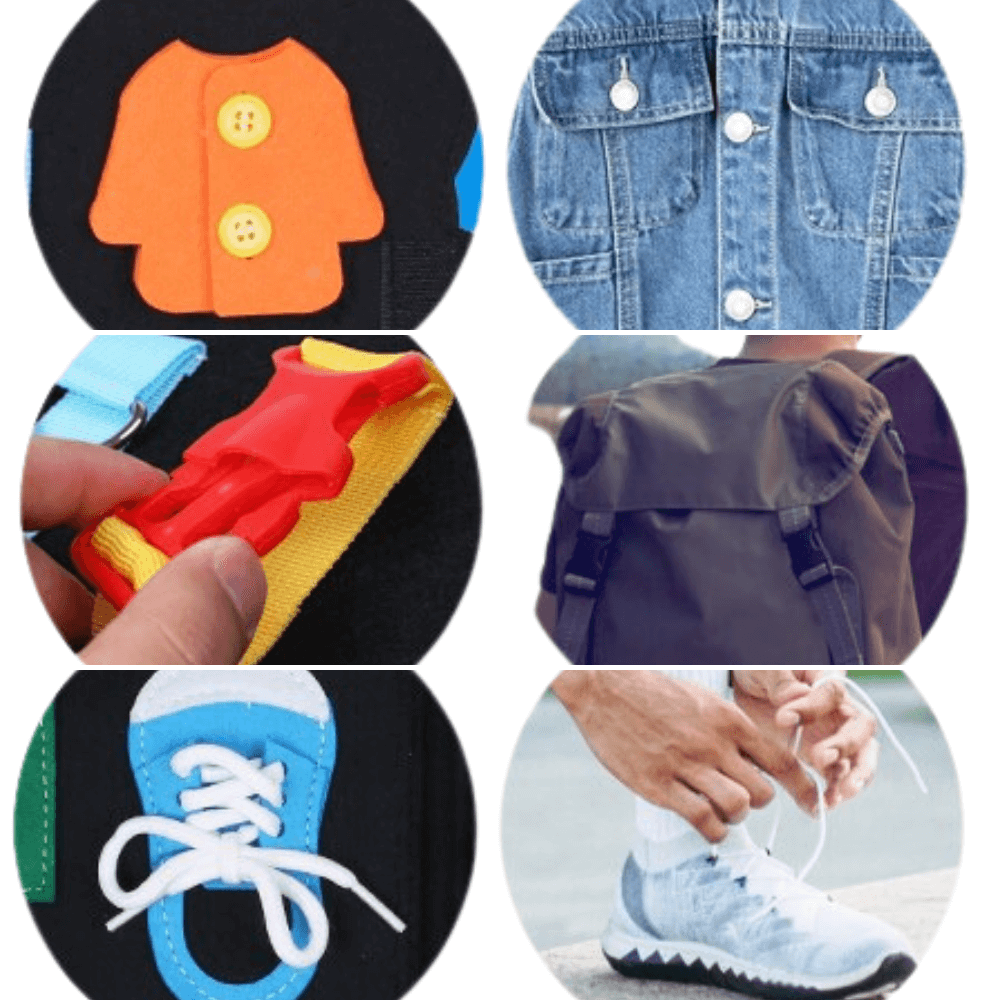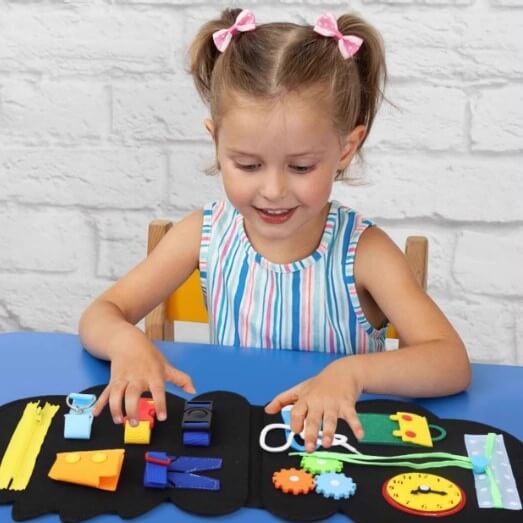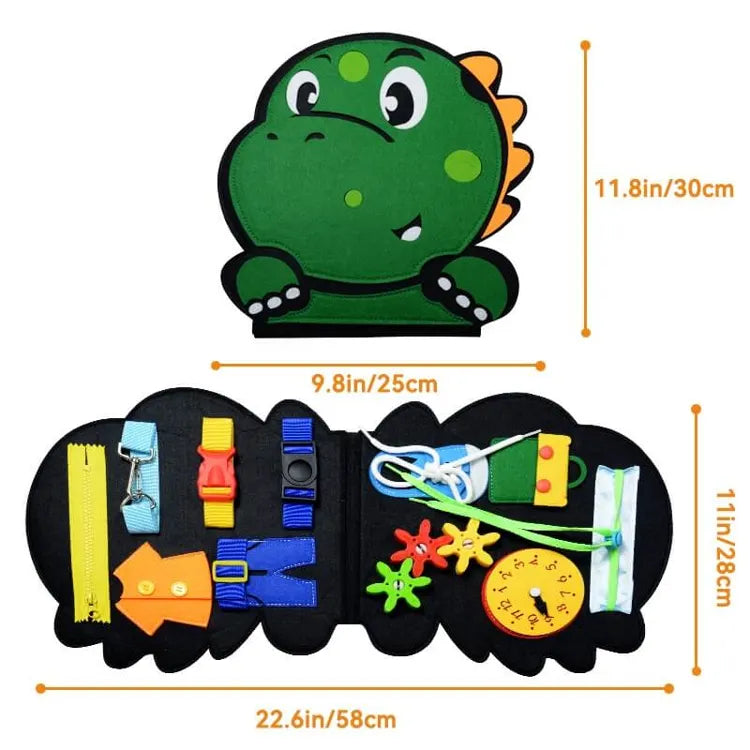 "My 3-year-old granddaughter's progress with the MindPlay™ Montessori Busy Board has been astounding! She absolutely adores learning how to snap, buckle, and button etc. These have been instrumental in developing essential life skills. We've noticed a significant improvement in her fine motor control and problem-solving skills. Thank you for creating such an engaging and enriching toy!"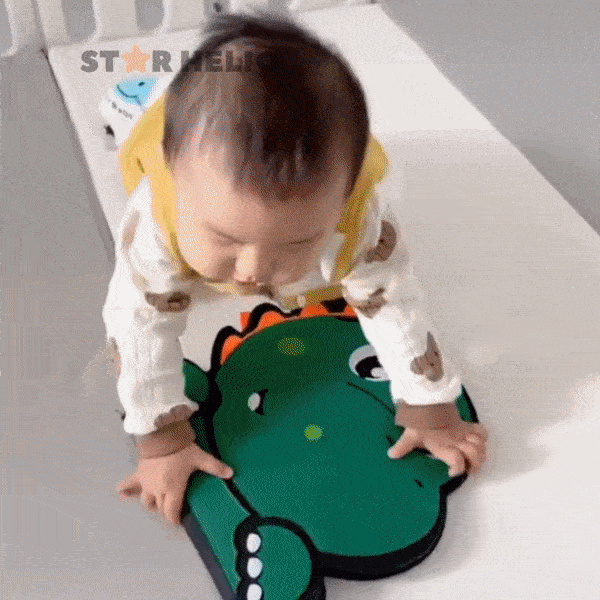 Empower Your Little Explorer! 🌟
Unlock the limitless potential of your child's learning journey. It's the ultimate tool to teach essential life skills effortlessly. Watch your toddler conquer tasks like shoe-tying and buttoning, as they proudly exclaim, "I can do it all by myself!" But that's just the beginning - this dynamic busy board nurtures curiosity, enhances problem-solving, and sparks a world of imagination. Elevate playtime, unleash independence, and witness your child's confidence soar!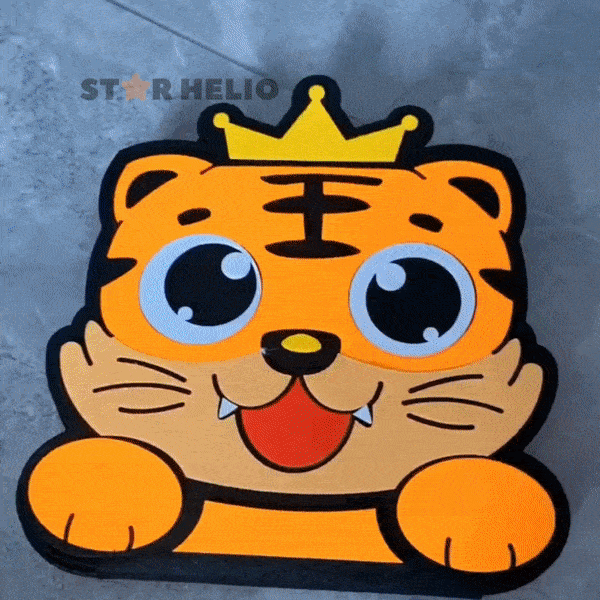 Ignite Little Minds 🧠
As they explore zippers, buckles, gears, clocks, laces, and more, watch their skills flourish.
Prepare to be amazed as they grow into confident, capable explorers, all through the enchantment of playtime with our dynamic MindPlay™ Montessori Busy Board!
Safe & Durable 🛡️
Crafted with gentle yet robust kid-friendly felt fabric materials (and a few nifty gadgets), it ensures 100% safety for your precious little one. Let them explore, tug, and tear, knowing this sturdy toy will withstand every adventure.
And for busy parents, fear not! Cleaning is a breeze, giving you more time to cherish those magical moments of play!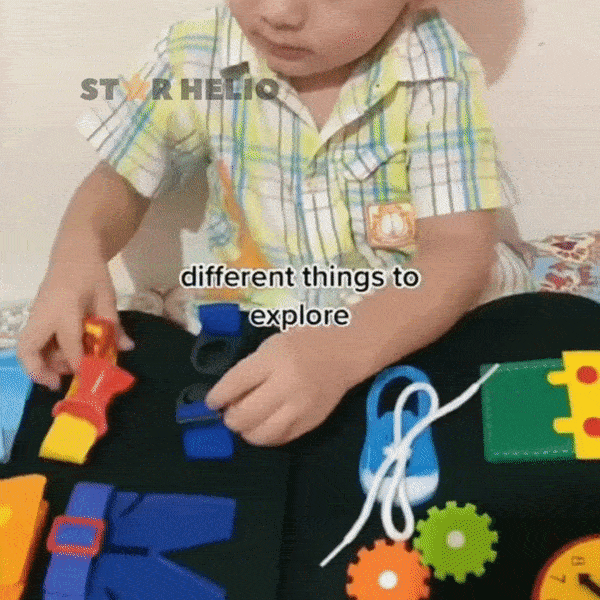 The Ultimate Travel Companion 🧳
Foldable and lightweight, it's the perfect travel buddy - even your toddler can carry it with ease!
Say goodbye to screens and hello to immersive play that sparks creativity and keeps young minds engaged throughout the journey. Unleash the joy of exploration with our unbeatable MindPlay™ Montessori Busy Board!
30-Day Free Trial
We take pride in our products and we want you to be 100% satisfied with your order. We guarantee a fun experience! - or your money back no questions asked.
Kids Shine Like Stars They Are

We believe that all kids are stars with their own unique superhero journey. We are passionate about providing toys and gifts that inspire creativity, imagination, and play.

24/7 Customer Support

Need Help? We've got you
covered. Our support team is here to help you any day of the week!

Stress Free Refund

We take pride in our products. If you aren't completely satisfied, please let us know for a stress free refund!