"My 4yo and 6yo kids have a blast painting these! It doesn't require artistic prowess to make beautiful holiday decorations. We now have a dozen decorating our home and it's fun to be reminded of the kids' artistry and hard work every time I look at their artworks. Not only did it keep them happily engaged, but I also noticed a significant improvement in their focus and attention span. Overall, this kit was a hit at my house!" Tracy V.
Only 9 Left in Stock - Get Yours Now!
Experience the magic of crystal painting with our exclusive DIY GemCraft set. Transform ordinary Christmas and holiday decorations and ornaments into stunning, one-of-a-kind pieces that will adorn your home with elegance and keep kids entertained away from screens!
🖐️ Develop fine motor skills and unleash creativity
🔍 Increase focus and attention span
⭐️ Strengthen sensory awareness 
⏳ Learn patience and persistence 
🌈 Hours of fun and artistic expression
💖 Perfect for gifting or cherishing special moments
What Does The Package Include?

Crystal Pendant*6
Crystal Color Paint*6
Metal chains*6
Tweezer*1
Colorful diamonds for decorations
Colorful beads for decorations
Transparent string
A gift box
Suitable Age

Suitable for age 4 and above (Parents may provide proper guidance)
Return Policy

We take pride in our products and we want you to be 100% satisfied with your order. 

We guarantee a fun experience! - or your money back no questions asked.
View full details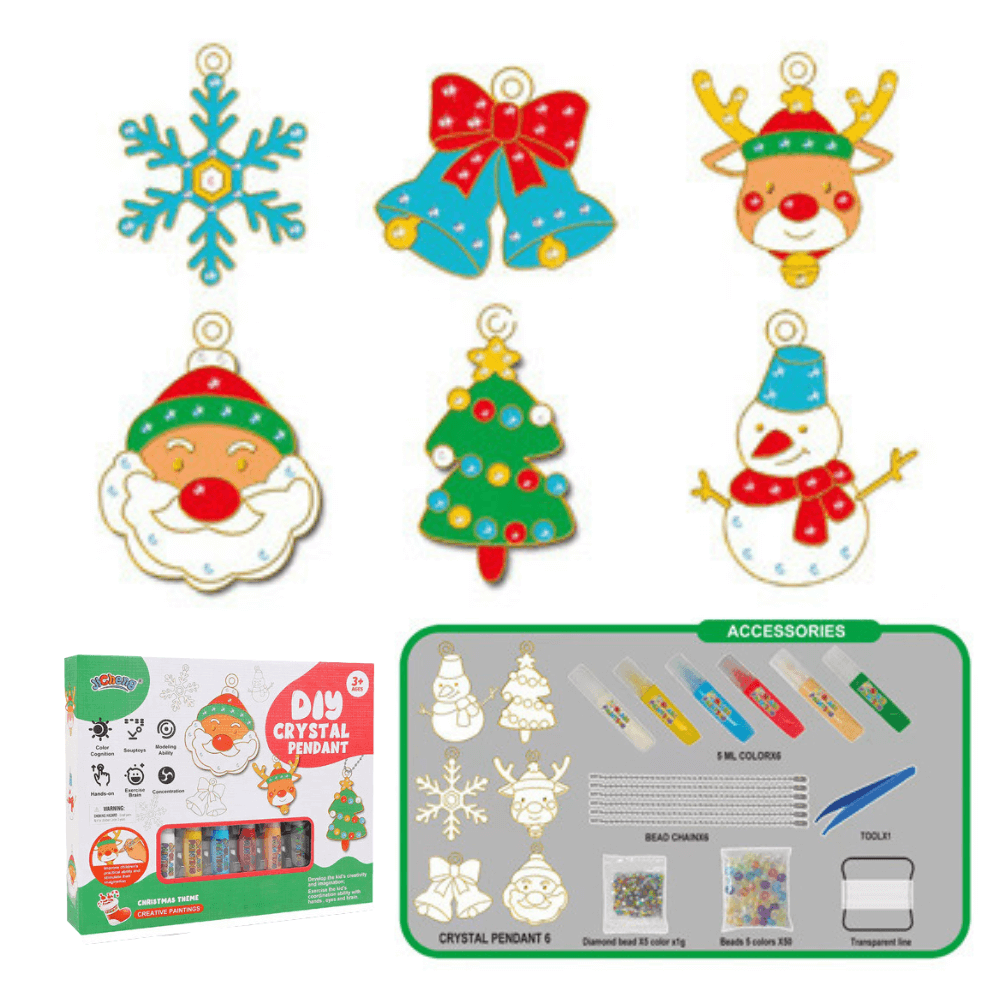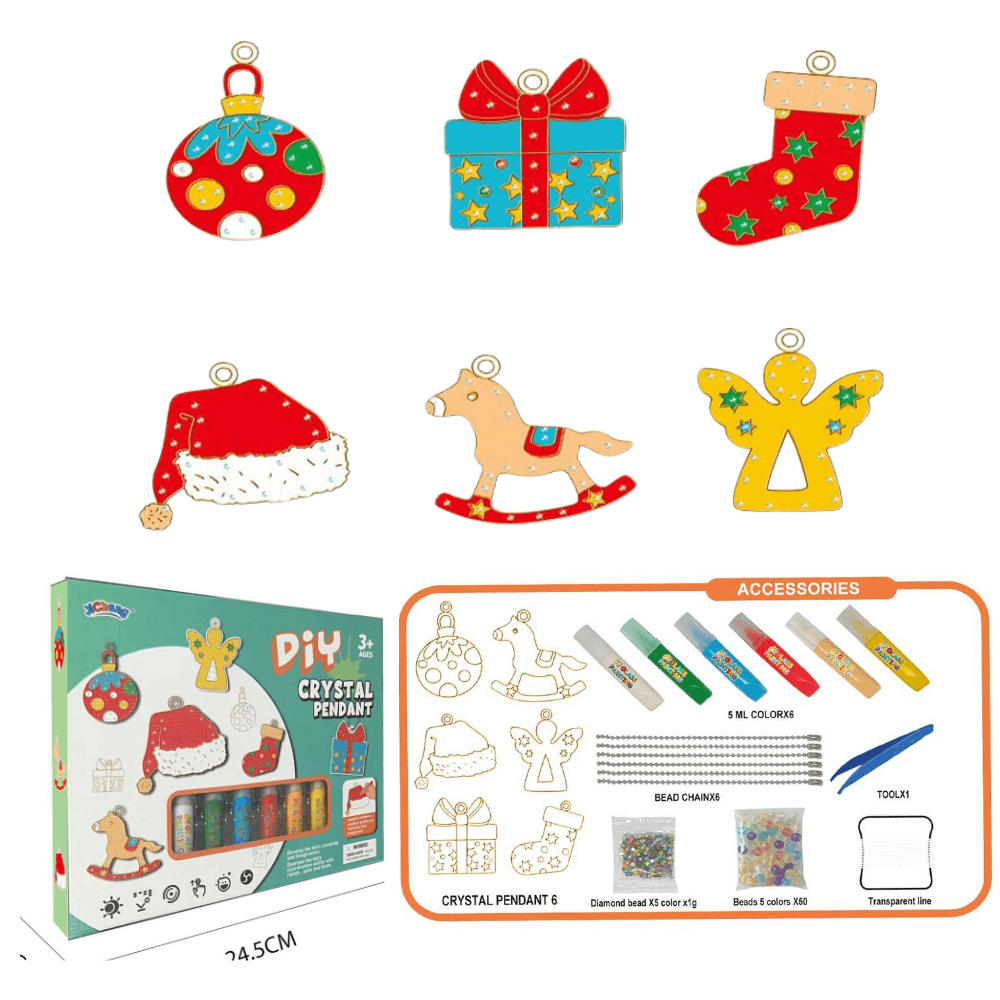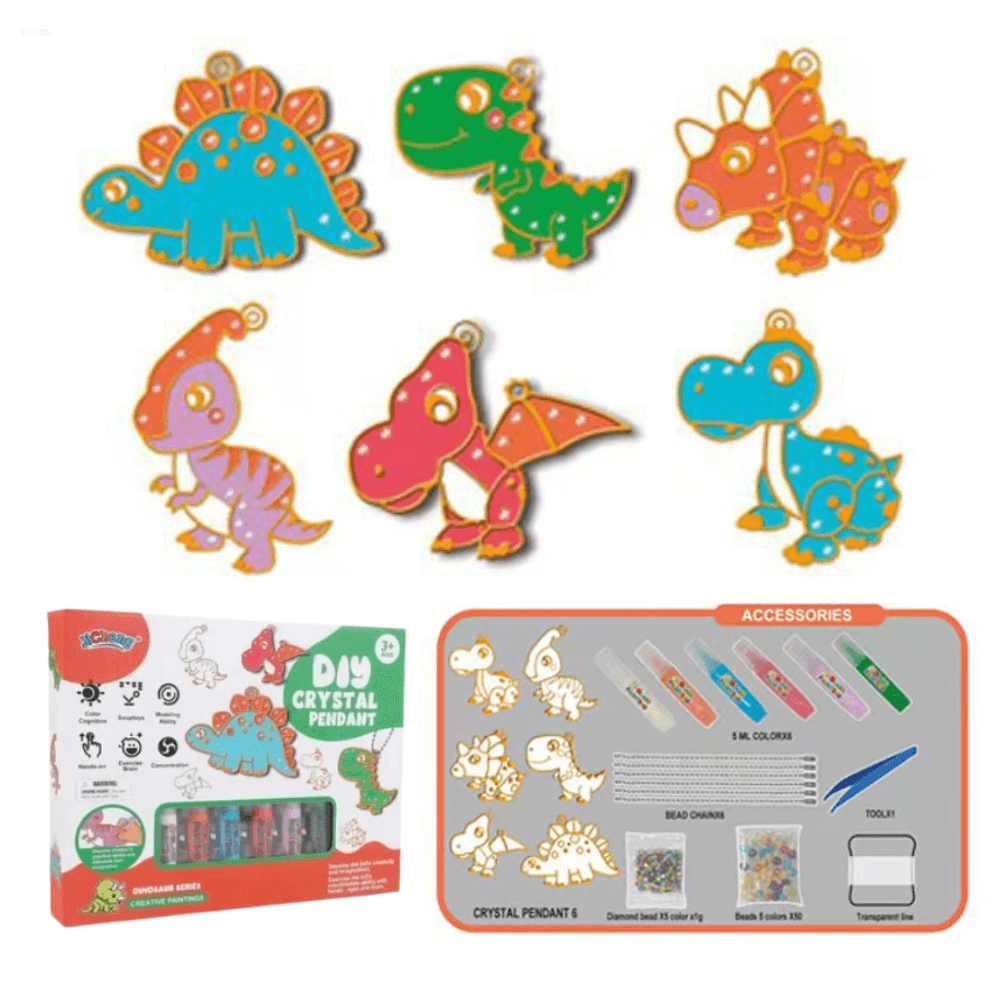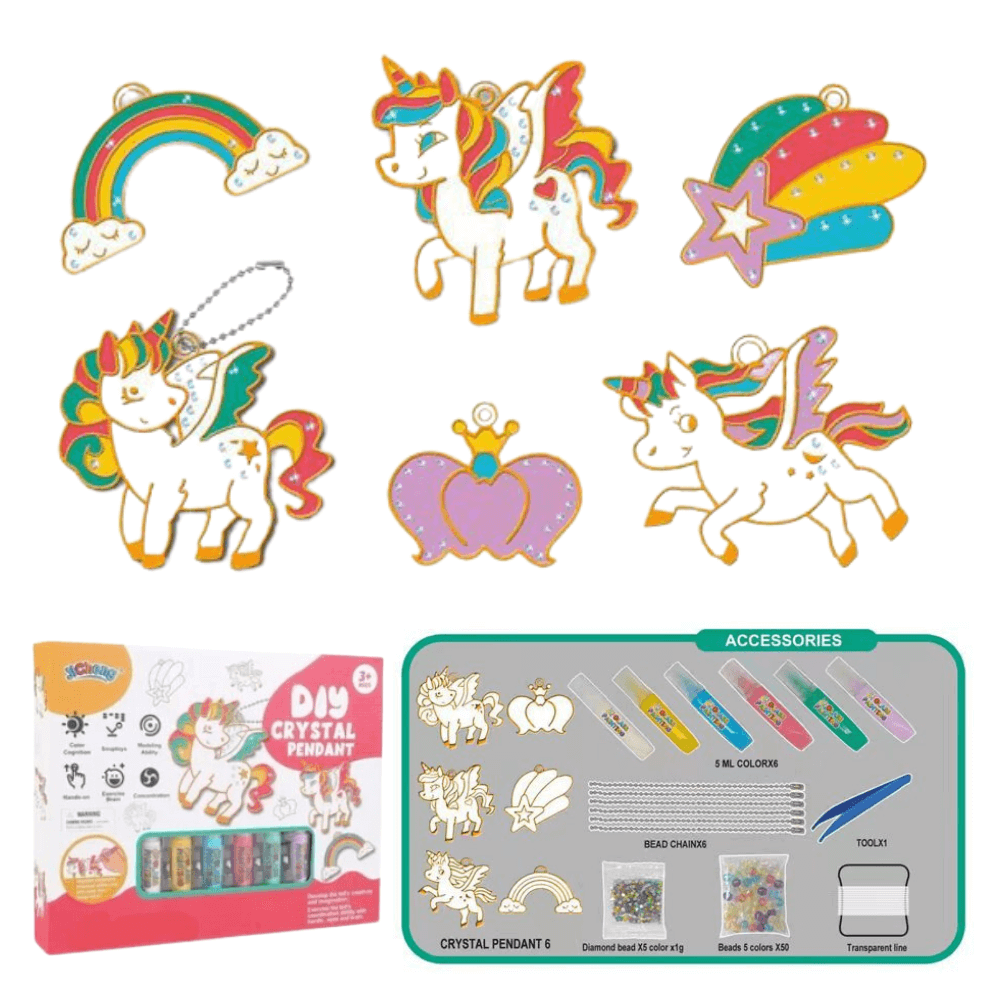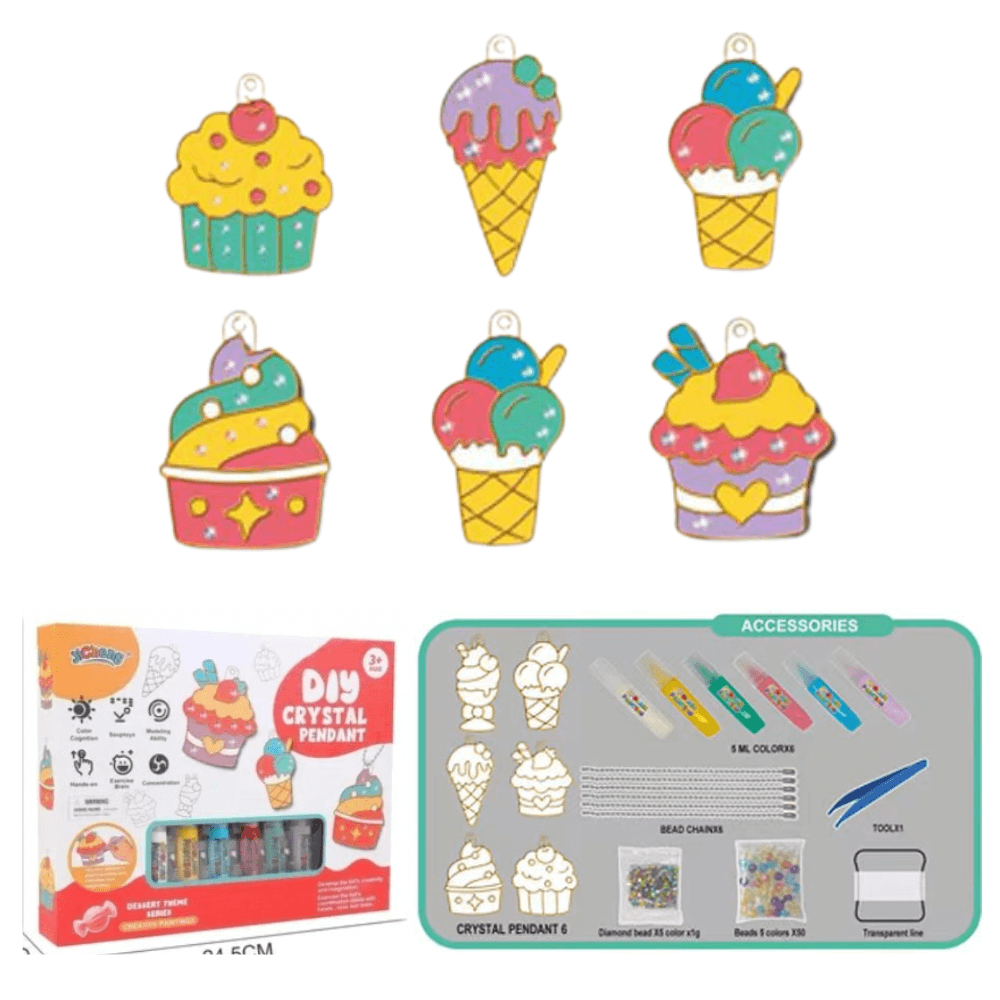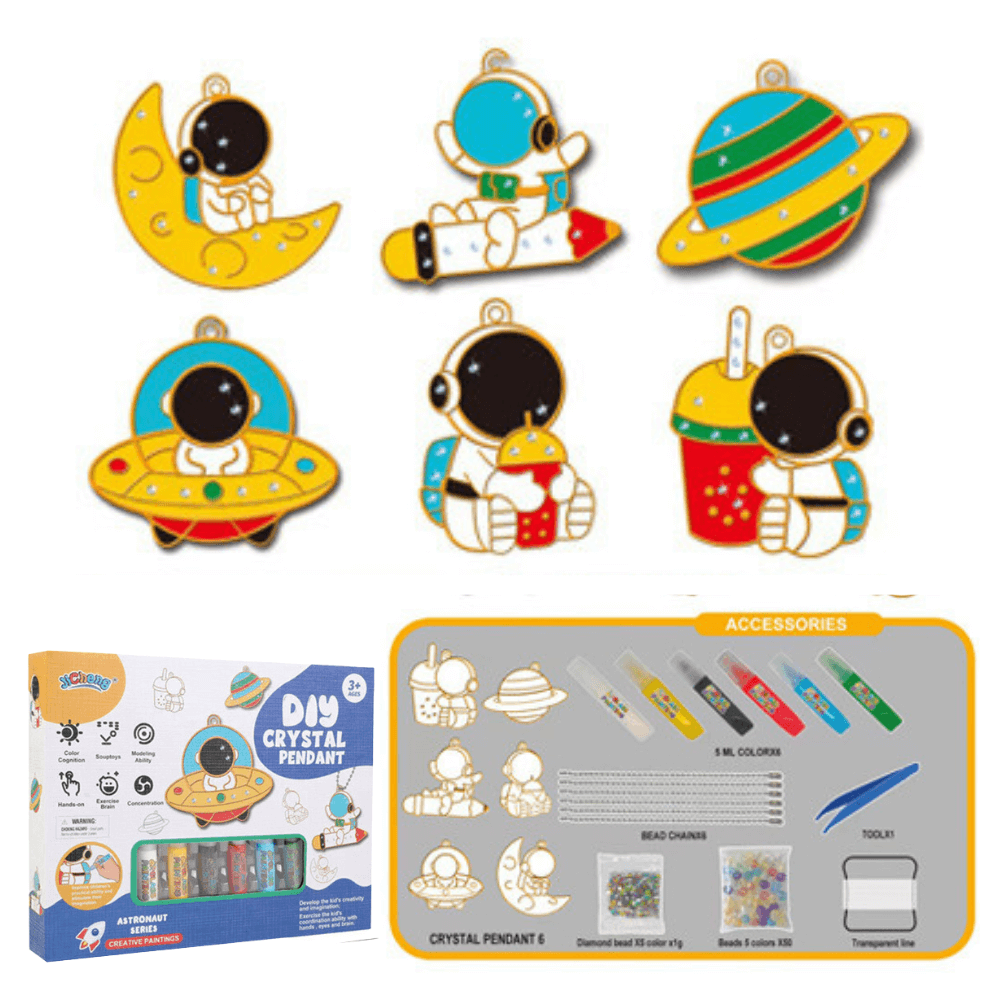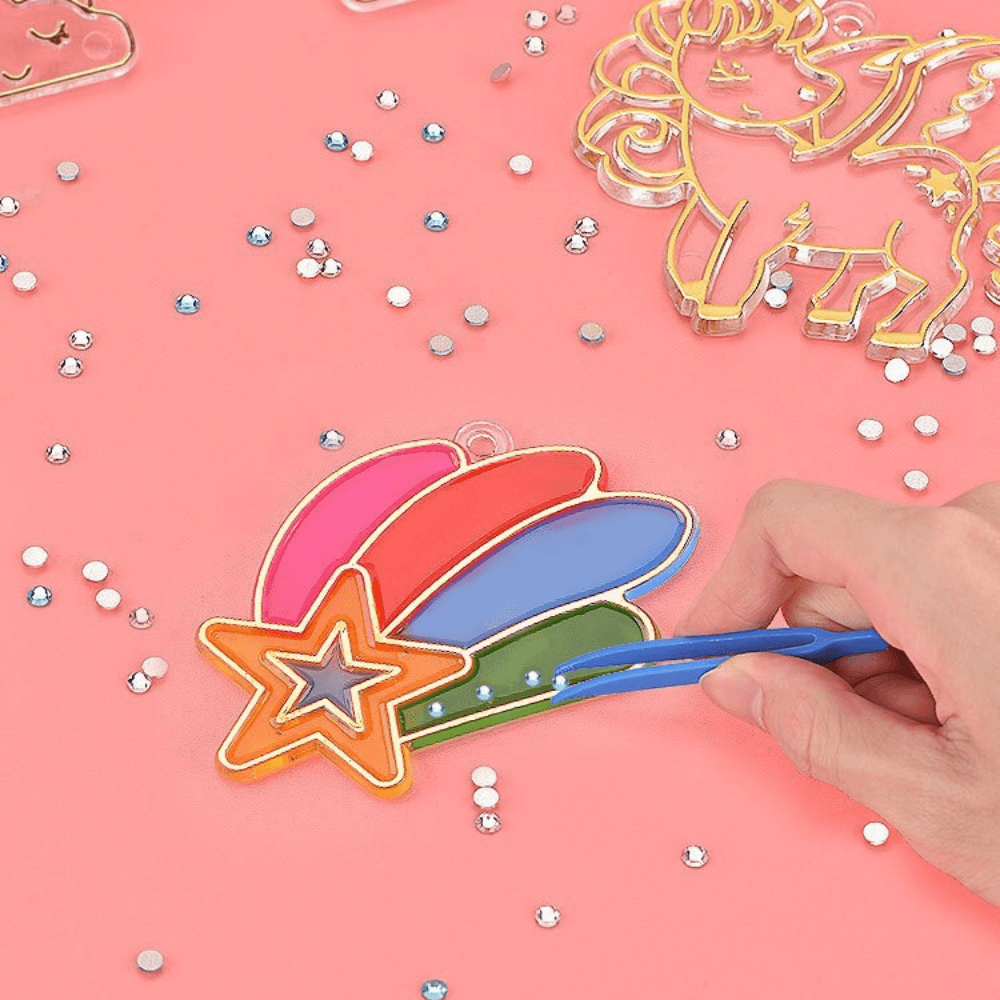 "This was a school holiday project for my kids. There are plenty of styles for them to choose from and they were all happy with the
outcome. Watching them meticulously paint and decorate the crystal pendant was a heart-warming experience. They are really cute when hung up and the kids are super happy seeing their artworks daily. It not only added a personal touch to our holiday decorations but also fostered quality family time!
Gemma H. – Verified Buyer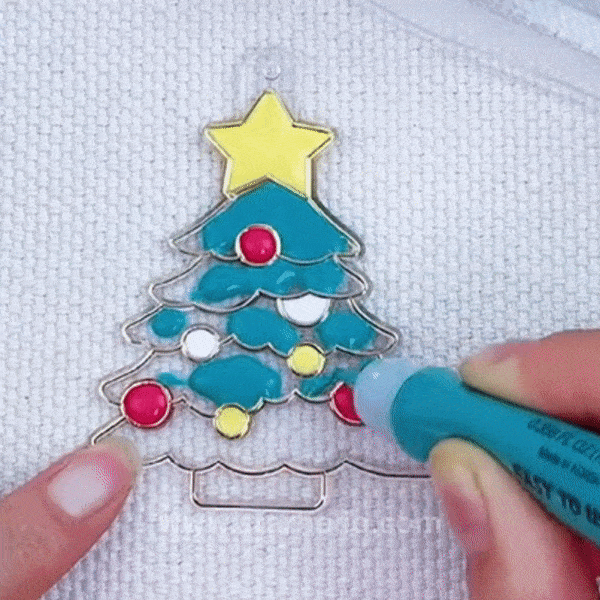 Bling in the Holidays with Crystal Painting Creativity!
Unleash the true joy of childhood by stepping away from digital gadgets!
Unlock your child's imagination and craft crystal painting decorations and ornaments for a truly magical Christmas.
Artistry and Learning
This isn't just fun; it's an educational journey. Develop fine motor skills, patience, and creativity while making holiday memories that sparkle.
As the kids immerse themselves in this creative adventure, their artistic imaginations come to life, leaving them happily engaged and content.
Decorative Pieces
Can be proudly displayed adding a touch of personalization and charm to any space.
Kids Shine Like Stars They Are

We believe that all kids are stars with their own unique superhero journey. We are passionate about providing toys and gifts that inspire creativity, imagination, and play.

24/7 Customer Support

Need Help? We've got you
covered. Our support team is here to help you any day of the week!

Stress Free Refund

We take pride in our products. If you aren't completely satisfied, please let us know for a stress free refund!