"This Fabric Fantasy Plush Pillow has been a game changer for us. My daughter's screen time was a concern, but this pillow's captivating artistry and tactile experience have drawn her in completely. It's become her cherished companion, inspiring stories and imaginative play. I'm thrilled to see her so engaged and screen-free. Grateful beyond words!" Emily H.
Regular price
$49.95 USD
Sale price
$29.95 USD
Unit price
per
Sale
Sold out
Only 9 Left in Stock - Get Yours Now!
Elevate your kids' fabric art game with the Fabric Fantasy Plush Pillow! Unleash their inner artist and poke their ways to masterpiece plush pillow creations!
🖐️ Fine motor skills: Enhances dexterity and hand-eye coordination

🎨 Creativity boost: Inspires imaginative and artistic expression by creating colorful and textured artwork
💡 Sensory stimulation: Provides engaging sensory experiences for kids
😌 Relaxing and mindful: Provides a soothing, stress-relief and calming experience
💖 Bonding moments: Creates cherished memories through artworks that hold memories and love
What Does The Package Include?

1*Plush Pillow Base
1*Art Stick
Brightly Colored Fabrics
Special pieces e.g. eyes, ears to make cute animals
Suitable Age

Suitable for age 5 and above (Parents may provide proper guidance)
Return Policy

We take pride in our products and we want you to be 100% satisfied with your order. 

We guarantee a fun experience! - or your money back no questions asked.
View full details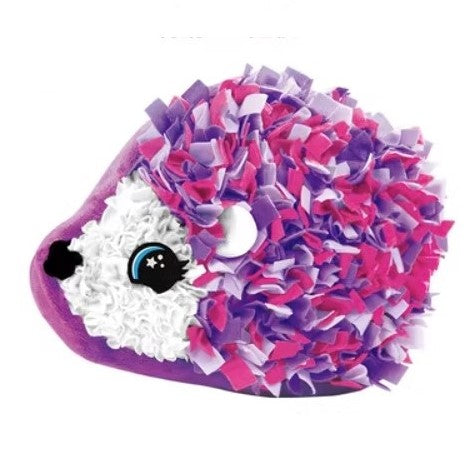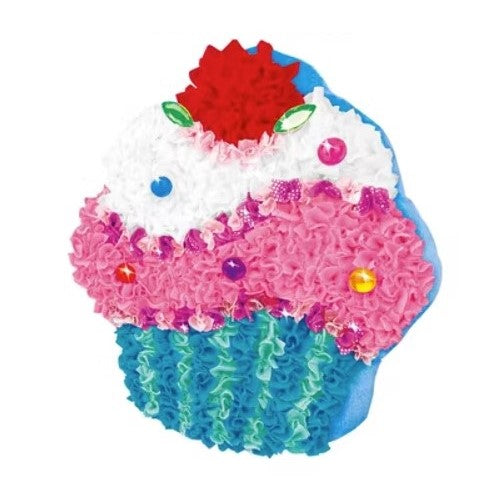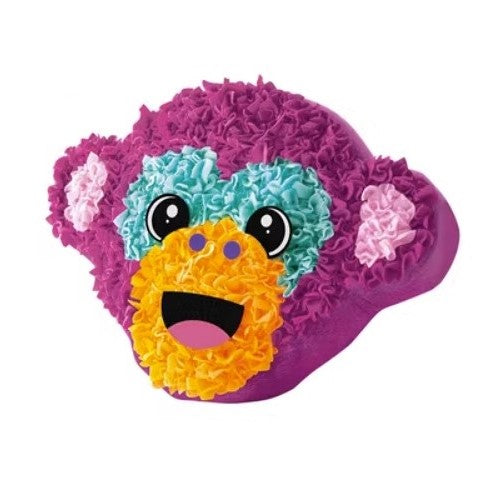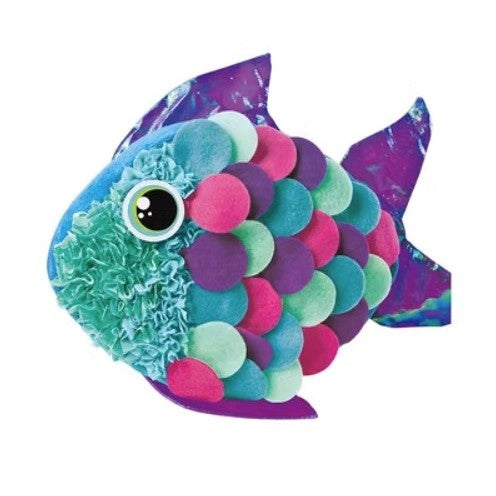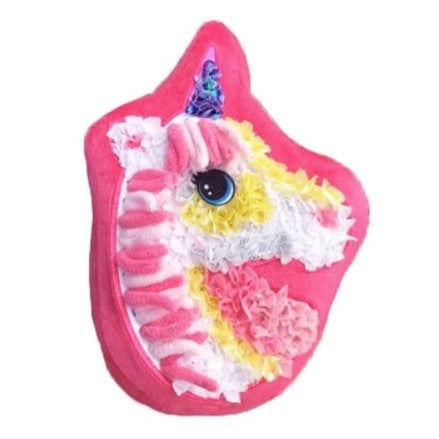 "My child's eyes illuminate with joy when cuddling the Fabric Fantasy Plush Pillow she made. It's a captivating experience that nurtures imagination, fine motor skills, and deepens our bond as we craft enchanting art together. The kits are user-friendly, ensuring endless fun for my child!"
Amanda G. – Verified Buyer
Hours Of Screen Free Playtime
Unleash the true joy of childhood by stepping away from digital gadgets!
Cultivates kids' patience and perseverance in completing tasks, and ignite their creativity and imagination with Fabric Fantasy Plush Pillow. Experience endless hours of fun!
Giving You Time-Offs As Parents!
Indulge in some much-needed "me time" as your kids dive into the captivating world of Fabric Fantasy Plush Pillow.
As they immerse themselves in this creative adventure, their artistic imaginations come to life, leaving them happily engaged and contented.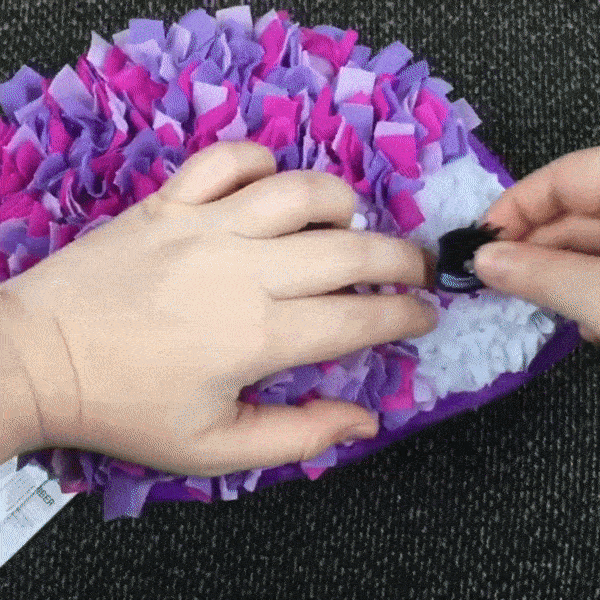 Embrace Joy with Plush Pillow Companions
With delighted giggles and sparkling eyes, kids embrace
their plush pillows, creating treasured moments of comfort, companionship, and
imaginative wonder.
Kids Shine Like Stars They Are

We believe that all kids are stars with their own unique superhero journey. We are passionate about providing toys and gifts that inspire creativity, imagination, and play.

24/7 Customer Support

Need Help? We've got you
covered. Our support team is here to help you any day of the week!

Stress Free Refund

We take pride in our products. If you aren't completely satisfied, please let us know for a stress free refund!